In the Media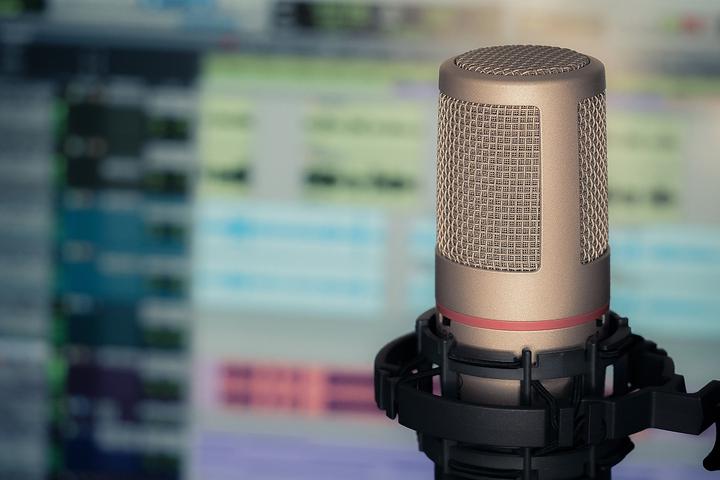 (8) #doublecheck – das Ö1 Medienmagazin. Interview for brocasting program: Klimajournalismus: Zwischen Ignoranz und Empörung.
---
(7) Climate Matters | The Climate Debate Watch Blog. Blog post on: Coverage of Climate Change Across the Global North & South.
---
(6) Interview guest in the podcast: What Is It about Computational Communication Science?
---
(5) Harvard NiemanLab (2021). Cited in article: Do journalists "hide behind" sources when they use numbers in the news?
---
(4) SRF Tagesschau (2021). Interview for broadcasting program: Nahostkonflikt: Die Macht der Bilder via TikTok.
---
(3) Medienwoche (2020). Interview for article: Stell dir vor, es ist Krieg und keiner geht hin.
---
(2) Medienwoche (2019). Blog post on: Der Islam in den Schweizer Medien: Zerrbild oder Realität.
---
(1) Neue Zürcher Zeitung (2019). Interview for broadcasting program: Cyber-Jihad. Wie der IS den Terror im Netz geprägt hat.
---